Looking for an experienced caterer in Chattanooga?
Fill out our online quote request or call to find out what Catering by Alan can do for you and your event.
About Us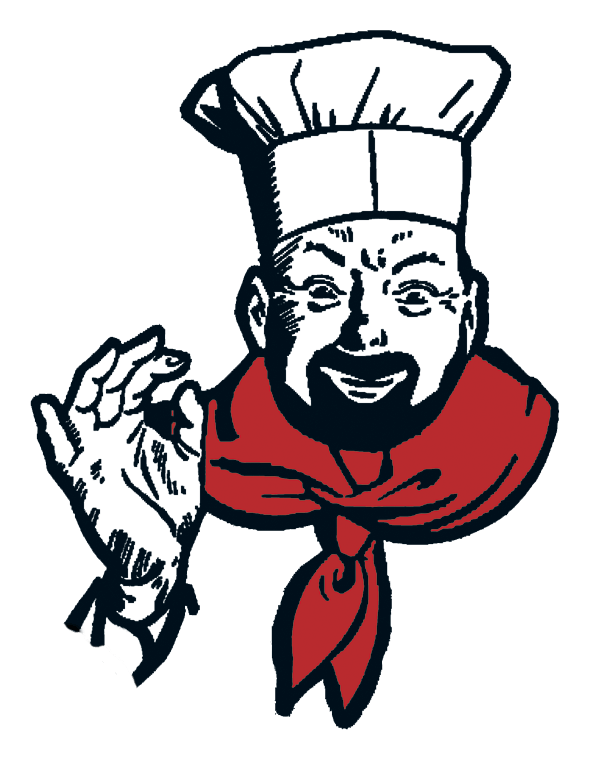 Since 1995, Catering by Alan has been committed to providing Chattanooga with the highest quality catering services. Each event is special to us, large or small we understand the importance of your needs. It is our goal to provide you with the best food and service for a successful party! From corporate functions to weddings, birthdays and anniversaries -- you create the party, we create the ambience and style!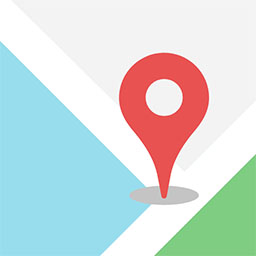 We provide catering services to Chattanooga, TN and the surrounding Tri-State area. If you have any concerns about your event's location being outside of our service area, please contact us at (423) 894-0098 and we can discuss your needs.
What Customers Are Saying

The food was fun and delicious and the wait staff was super friendly! We have received numerous complements from the guests!
Facebook - Diana Nunnally Russell

Alan does an excellent job!!! Would highly recommend for any events needing his services!
Facebook - Scott Phillips